what our USERS are saying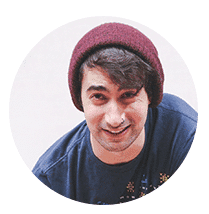 Mathew - Candidate
"This is great, I'd been thinking about a career move for ages. I came across your site, and to my surprise I identified a couple of suitable vacancies in my own backyard!. Thank you."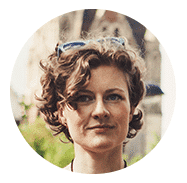 Carol - Candidate
"I work in IT and I find this site to be a god send when looking for work. At my age the Recruiters had begun to overlook my CV, but I've just found another great position in Dundee. A big thumbs up."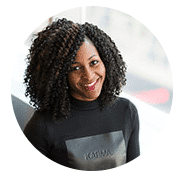 Shanique - Employer
"We do all of our recruitment in-house and this site just gives us a much wider selection of candidates to choose from."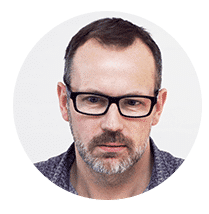 James - Employer
"I'm always on the lookout for people with the right set of skills who can contribute to our business. A good Resume is always a good read."