Find Direct Vacancies and Jobs Direct from UK Employers
Welcome to Company Jobs Direct: the only platform in the UK which gives Job Seekers direct access to job roles displayed on the careers websites of more than 250,000 UK employers.  Website roles are typically displayed before they hit the major Job Boards: thus providing a rich source of new career opportunities and direct vacancies.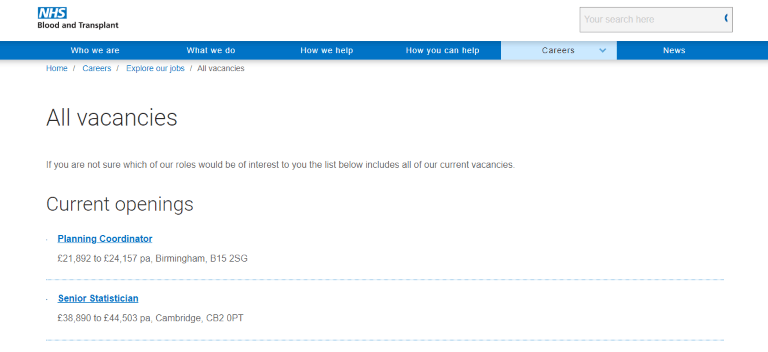 Direct Jobs
When an employer has a vacancy to fill, the role is nearly always advertised on their own careers website before they consider wider circulation amongst the popular job boards.  Industry research shows that as much as 60% of all  jobs are never advertised. The listings in our portal consist of job roles detected on the employer's careers website. You simply follow the link and apply directly on the careers website for a fast route back into work. In addition, you can also upload your CV to our platform so that  employers can contact you directly. No intermediaries to contend with.
Robotic Algorithms
Our platform is not like a traditional job board. Most of the job roles displayed are compiled by robotic software algorithms and not human beings. Our algorithms scan the careers websites of over 250,000 UK organisations. They detect job titles and descriptions on the careers websites of employers and bring those direct job links into our portal.
Anti-Discrimination Transparency
Many popular Job Boards use anonymous job ads to prevent job seekers from knowing who the employer is. In addition, many employers and recruiters only advertise their positions in certain publications to ensure that they only get a particular demographic coming forwards and applying. 

Our philosophy is to try and give everybody an equal opportunity to apply for work by providing a link to direct vacancies displayed on the employers careers website.  Just apply direct to the employer. Our platform is particularly helpful to job seekers who find that their CV's are often overlooked by the traditional recruitment agencies.
Direct Hiring
If you are looking for full-time or part-time roles across any industry, you can use our advanced job search features or create a job alert to get recommended roles to your inbox. Our algorithm ranks job links based on relevancy. Employers use our platform to direct hire staff using their careers pages as their only recruitment medium.
The information and links in our portal do not constitute job ads or job offers from us. Always follow the link to the employer's careers page for the latest job details and information. Our algorithms can sometimes get it wrong.
what our job seekers are saying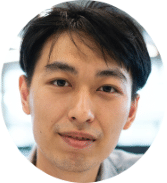 Chia-Hao
"I find I get a lot more responses to my CV when I contact employers directly. This site just helps me identify them a lot faster. I'm now working for a great marketing company in Liverpool. - Thank you."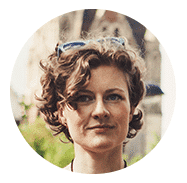 Carol
"I work in IT and I find this site to be a god send when looking for work. At my age the recruitment agencies had begun to overlook my CV, but I've just found another great position in Dundee. - A big thumbs up."
Note to Job Seekers
Once registered on our website; you can click on any of the job search results to take you directly to the careers page of the employer where the job information is displayed.  Our platform is an aggregator of full and part-time job roles seen on the careers websites of UK employers.  We do not hold the vacancies directly.  All job applications are done on the careers website of the employer.
For specific information on how to use our website see the How-to-Use section, or use the Contact form to contact us.
Note to Employers
We are not an employment or recruitment agency. If you're looking to direct hire or direct recruit skilled workers across a variety of disciplines: register as an employer and gain full access to unlimited CV's in our Candidate Database. Job seekers who register on our platform want to hear directly from employers via email or phone: which can save  you significant costs in recruitment fees and time to hire. Our algorithms can automatically scan your careers pages bringing your vacancies to a wider audience without the need to post any jobs. Click here to Register as an employer today.