We Find Career Opportunities for Job Seekers
Welcome to Company Jobs Direct, the only platform in the UK which gives Job Seekers direct access to vacancies on the careers websites of over 250,000 UK employers.  Website vacancies are typically displayed before they hit the major Job Boards and can provide a rich source of new career opportunities. The jobs listed in our vacancy board provide a direct link to the position on the employers careers website. You simply apply and submit your CV directly to the employer for a fast route back into work.

SIMPLE Interface
Access our Job Seeker Vacancy Board using a Web Browser, Tablet or Smartphone. We use a familiar Job Board format with a direct link to the careers site vacancy.

CUSTOM RESEARCH
We list over 70,000 vacancies from 250,000+ UK employers and download over 5000 new vacancies direct from careers web sites each day.

Flexible Delivery
Use Filters, Bookmarks, Job Alerts, or Job Widgets, to organise your data and find those career opportunities.

what our customers are saying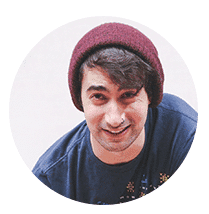 Mathew
"This is great, I'd been thinking about a career move for ages. I came across your site, and to my surprise I identified a couple of suitable vacancies in my own backyard!. Thank you."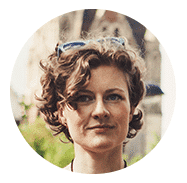 Carol
"I work in IT and I find this site to be a god send when looking for work. At my age the Recruiters had begun to overlook my CV, but I've just found another great position in Dundee. A big thumbs up."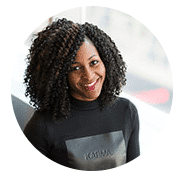 Shanique
"Leaving University two years ago with a degree in engineering I must've sent out hundreds of applications. Half of the companies on your site I'd never even heard of, but now I'm in work."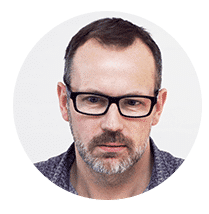 Brenda
"After my redundancy, I was getting a bit despondant about the lack of real opportunities out there, but this site has certainly changed my perspective."