We Find Job Vacancies for UK Job Seekers
Welcome to Company Jobs Direct, the only platform in the UK which gives Job Seekers direct access to job roles displayed on the careers websites of more than 250,000 UK employers.  Website roles are typically displayed before they hit the major Job Boards and can provide a rich source of new career opportunities.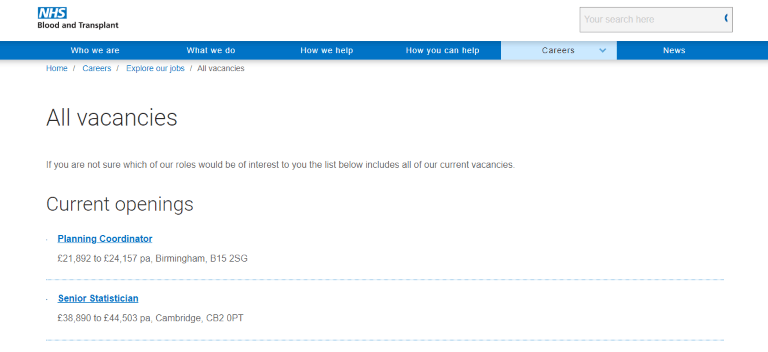 When an employer has a vacancy to fill, the role is nearly always advertised on their own careers website before they consider wider circulation amongst the popular job boards. The direct jobs listed in our job board, lets you find jobs detected on the employer's careers website. You simply follow the link and submit your CV directly to the employer for a fast route back into work. Our platform also lets you upload your CV so employers can contact you directly. No intermediaries to contend with.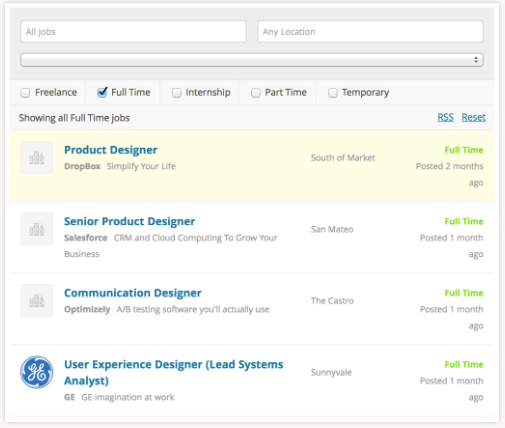 The Company Jobs Direct platform is not like a traditional job board. The job roles displayed are compiled by robotic software algorithms and not human beings. Our algorithms scan the careers websites of over 250,000 organisations. They detect job titles and descriptions on the careers websites of organisations and bring those web links into our portal.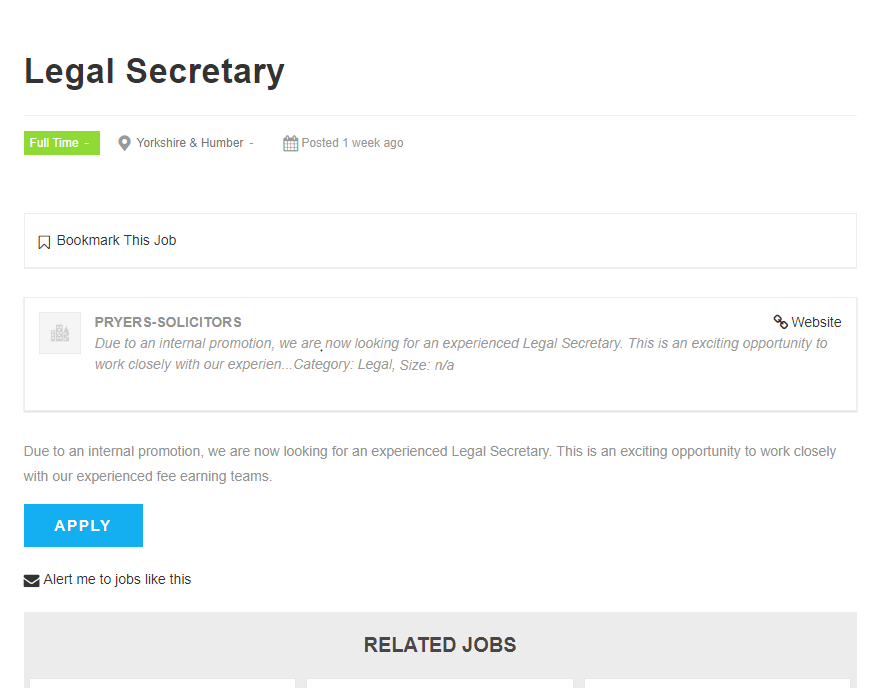 Many popular Job Boards use anonymous job ads to prevent job seekers from knowing who the employer is. Our philosophy is to try and give everybody an equal opportunity to apply for work by providing a "no hassle" link to direct vacancies on the employers careers website.  Just apply direct to the employer. Our platform is particularly helpful to job seekers who find that their CV's are often overlooked by the traditional recruitment agencies
The information and links in our portal do not constitute job ads or job offers from us. Always visit the website link to the employer's careers page for the latest job details and information. Our algorithms can sometimes get it wrong.
what our customers are saying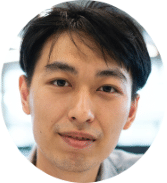 Chia-Hao
"I find I get a lot more responses to my CV when I contact employers directly. This site just helps me identify them a lot faster. I'm now working for a great marketing company in Liverpool.
Thank you."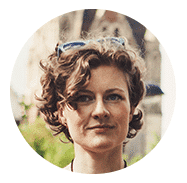 Carol
"I work in IT and I find this site to be a god send when looking for work. At my age the recruitment agencies had begun to overlook my CV, but I've just found another great position in Dundee. A big thumbs up."