You might have heard of dropshipping and that it's easy money, but how easy is it really? Surely, to make anything your career, you need to be passionate about it and invest a lot of time and money into it. Is this also true for dropshipping? Well, it depends. Let's analyze some of the factors that successful dropshippers say are key to achieving financial stability.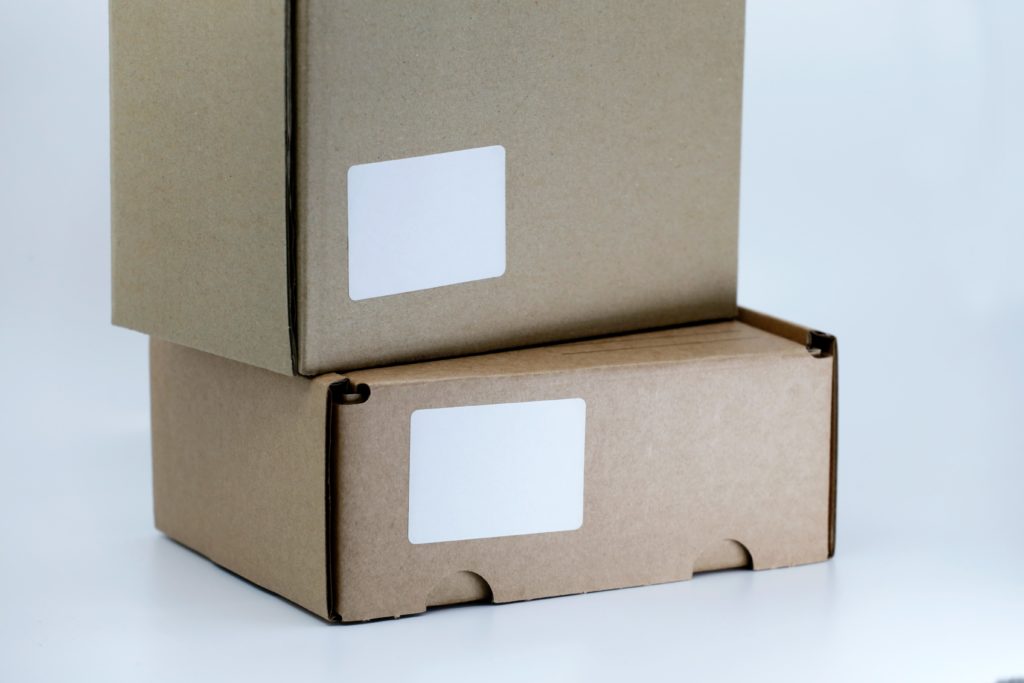 What Is Dropshipping?
Dropshipping is a type of business where the dropshipping store sells products to the buyers, without having actually stocked the items themselves. Basically, you purchase items from a third-party business to sell to your customers.
Dropshipping is very low-risk and has minimal entry requirements, which is why it has become infamous for being a get-rich-quick scheme. It isn't. Dropshipping has given many people the opportunity to become entrepreneurs, and it can do the same for you.
Do Some Market Research
It's not a good idea to stock up on just about any product you think will do well, simply because that product might be making others a lot of money. Filling up your warehouse with products that will never sell is not a good start to your dropshipping business. Instead, see how it sells during a trial period. You should also research what types of products tend to sell better in your region. For example, looking at dropshipping in UAE can be very different from looking at dropshipping in Japan. During this time, you can also gather other important data like how much the product typically sells for.
Find Your Niche
Every single one of the most successful dropshippers in the game will tell you how important this is. A niche is a specific category of products, sort of like your specialty. This is the closest thing to a brand that dropshippers have. Once you have a few products that do well in a specific niche, these are your "winning products." After identifying them, you're pretty much bound to succeed.
Upsell Your Products
You will incrementally increase your revenue by focusing on upselling each product. A tried-and-true method of doing this is making an offer to the customer before they proceed to the checkout. If they've already decided to buy the main product, you can upsell this order by offering to sell them another related product at a discounted price. There are tons of ideas as to which products go well with each other.
Many customers are more likely to accept the deal if you are offering things they would need to buy along with the main product anyway, like a broom and a dustpan for example. Convenience is king in this day and age, and if you can make life more convenient for your customers, they will be willing to pay for that.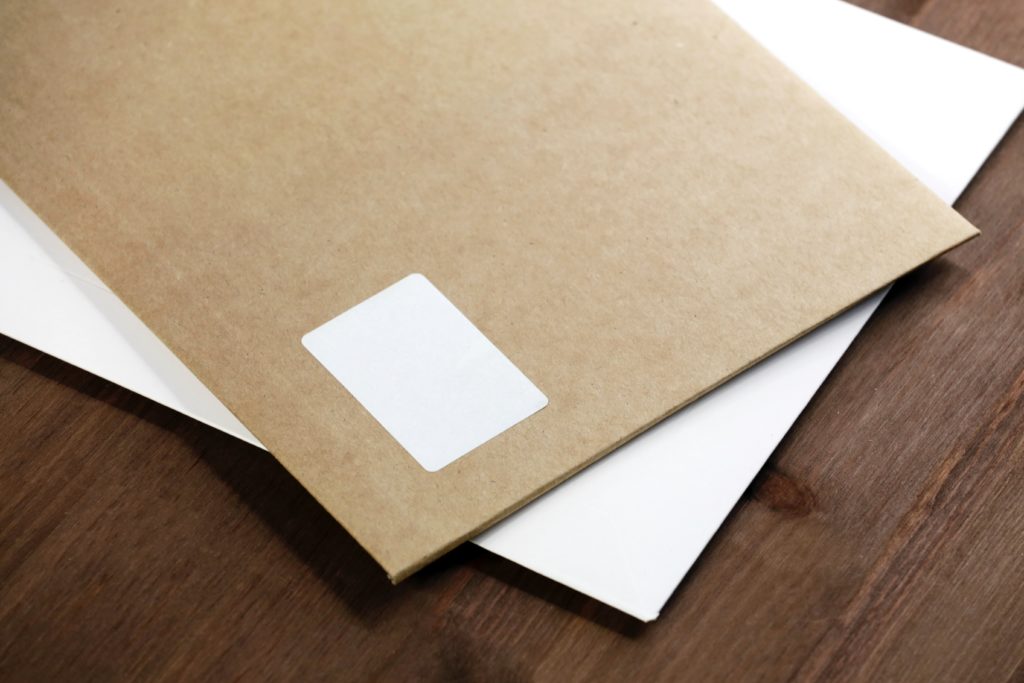 Dropshipping has become a lot more popular than it used to be. Pair that with how beginner-friendly it is, and you have a very competitive market and much to be gained. However, you can definitely succeed at making dropshipping your career if you work hard at it and conduct extensive market research. Dropshipping may require a lot of hard work, but it'll be all the more rewarding in the end.
Share page: