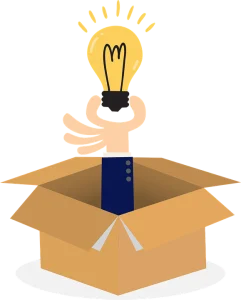 Starting a new business is extremely exciting. You get to take your dreams and turn them into reality. Of course, having great people working for you is one of the most important things you can do in order to make that happen. After all, it takes a village to make something truly spectacular. While it's not always easy to attract talent when you're just starting out, there are a few tips that can help you ensure you'll get the right people to join you on your new venture.
1. Get Your Paperwork In Order
Before you can attract quality employees to join your new business, you need to make everything official. Whether you just need to register your company, or wish to include VAT registration and a separate service address; you should look into company formation services. They can provide what you need in order to get everything set up on time. While everyone has to start from somewhere, it will be hard to seem professional to someone you wish to hire, if you don't have all your paperwork in order beforehand. Once you have everything set up, you can start looking for employees. This is the fun part! You get to create a listing that tells people about your business, and outlines the relevant details regarding the kind of person you're looking to hire – from personality traits to required skills to work hours.
2. Know What You Need
There's always so much to do when you're just starting out. Not only do you need to perfect your product and services, but you also need to make a name for your business and develop a loyal following. It can seem overwhelming, and a lot of business owners start hiring left, right and centre just so they have all their bases covered. While that's understandable, you really want to do the opposite. Instead of focusing on numbers, you should really take a second to think about what your business really needs, and how to build a core team of people that are likely to not only see a project through but also make it that much better. You'll need people with different skill sets that can work together well. Creating a team that fits together like puzzle pieces might take a little bit of time, but it's well worth it in the end. Once you have your core team established, you can start looking for more employees in those areas where you need them.
3. Room For Growth
Chances are, as a startup, you won't be able to really offer paychecks that can't be matched by bigger already established companies in the industry. However, what you can do is offer your employees room for growth – whether that's through online courses, business advice, or something similar. While it's true that this won't get you the heavy-hitters that already have a name for themselves, it will enable you to get younger professionals that already have relevant experience but are still relatively early in their careers. That way, you can have people that will grow with your business, and who still have the urge to prove themselves in their fields. When you're looking to hire someone for your startup, it's easy to only look at people that have experience in your industry or with your type of business – or at least very similar ones. However, if you really want to attract quality employees, you should also take a chance on young professionals. Chances are, you'll get people that are driven enough to give your business everything they've got, especially when the company is taking the time and resources to help them hone new skills.
4. Team Spirit
While establishing the core team is important, the general atmosphere at your company also needs to be addressed. Everyone, from the CEO down to the interns, needs to have some kind of role, and they need to be happy about it. Creating a good work environment is imperative. You want to establish a collaborative, friendly, and creative atmosphere that will keep your employees engaged, interested, and passionate about what they do. Once you have the right people working for you, they'll help establish the types of relationships with clients that will make them loyal to you. It's also important to be able to treat everyone fairly – even if they're interns or contractors that aren't there full-time. By showing how each of the people working for you has value and is just as important to the full picture, you'll be surprised at how much more they'll accomplish.
5. Work-Life Balance
One way to attract talent is to be flexible with work hours and locations. People are more likely to take a job if they know what kind of hours they'll be working. Even better, some businesses allow people to work from home or have 4-5 days workweeks. Working crazy hours is something that's a common occurrence at big companies, and it could be argued that it's slowly becoming a thing of the past. There are companies all over the world that have started requiring fewer hours while offering the same benefits, and the results are positive both for the companies and the employees. Again, you probably can't compete with the big guys yet when it comes to the paycheck, but you can offer a satisfying job opportunity in a company that not only stimulates professional growth, but also recognizes that its employees need a life outside of work, and provides an environment to accomplish that.
6. Values And Causes
Finally, in order to attract the right people to your newly-formed business, you need to be clear on what your values are and be proud of the causes you're supporting. Whether that has something to do with helping those on the lower socioeconomic strata, the environment, or something else entirely – if you make it known to potential employees and clients alike, you'll be able to not only attract people with the same values as your business but also inspire their loyalty. Because you're just starting out, you can't really afford to have people working for you that see it as just another job. A great way to ensure your employees are there not only because they think it's a good job as such, but also because they believe that what they are doing is worthwhile; is for your company to promote the same values that your employees have, and vice-versa.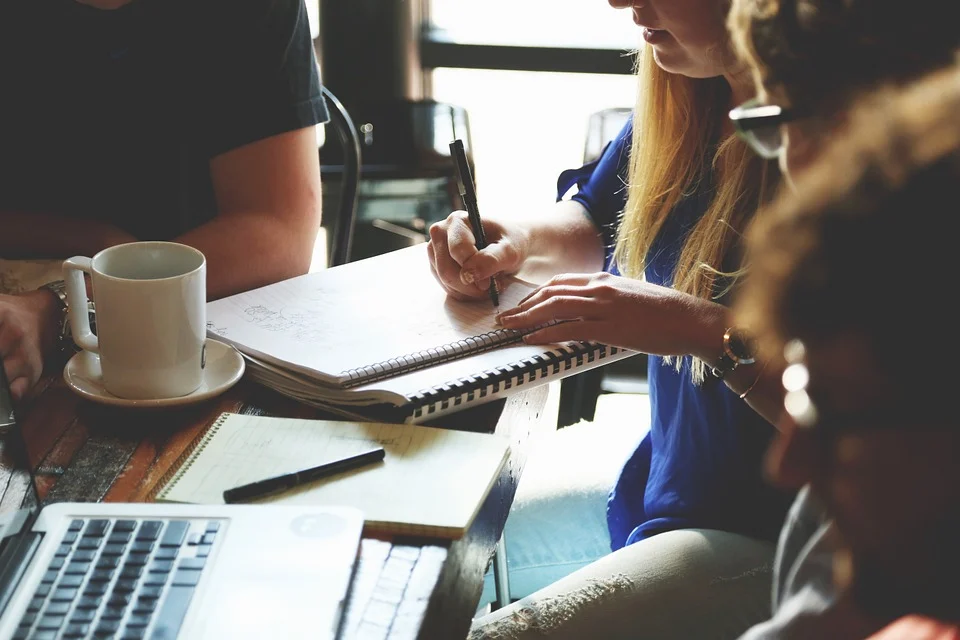 The most essential thing for entrepreneurs starting a new business is finding quality employees that will give them their best work. With these tips in mind, you should have no trouble establishing a core team and keeping your employees happy. It might take time to find out what works and what doesn't, but the more you interact with your employees, the faster you'll establish a company culture that's successful for everyone.
Ava Gardner: Hey every one, I'm a professional writer on business, finance, analysis, careers, technology etc. My content is well researched, analyzed and copyrighted.
Share page: